How to Get
Rid of Water Hammer?
Water Hammer is a condition that occurs in buildings with copper water supply pipes a banging sound when a tap is turned off of a loud squealing sound with a tap on or when a washing machine is working or filling. Water hammer can be reduced or eliminated completely by one or more methods High pressure can be a one cause, loose pipes another or faulty plumbing components another.
So how do we eliminate water hammer?
There are several methods which can be used:
1) Securing pipes
2) Toilet Cisterns
3) Hot water heaters
4) Hammer arrestors
When placed near the source of the hammer say near a washing machine supply pipe or washing machine tap. This will help reduce water hammer.
Fixed and variable pressure limiting and reduction valves. Valves can be fitted where the water supply enters the property to reduce the water pressure. By reducing the pressure the flow rate remains about the same only the pressure is different there will sometimes be a very slight reduction in flow. This reduction in pressure will have a marked effect on the water hammer completely eliminating or at least reducing it.
Fitting plastic water pipes. When plastic pipes are fitted to the property the most common clanging banging type water hammer is not present.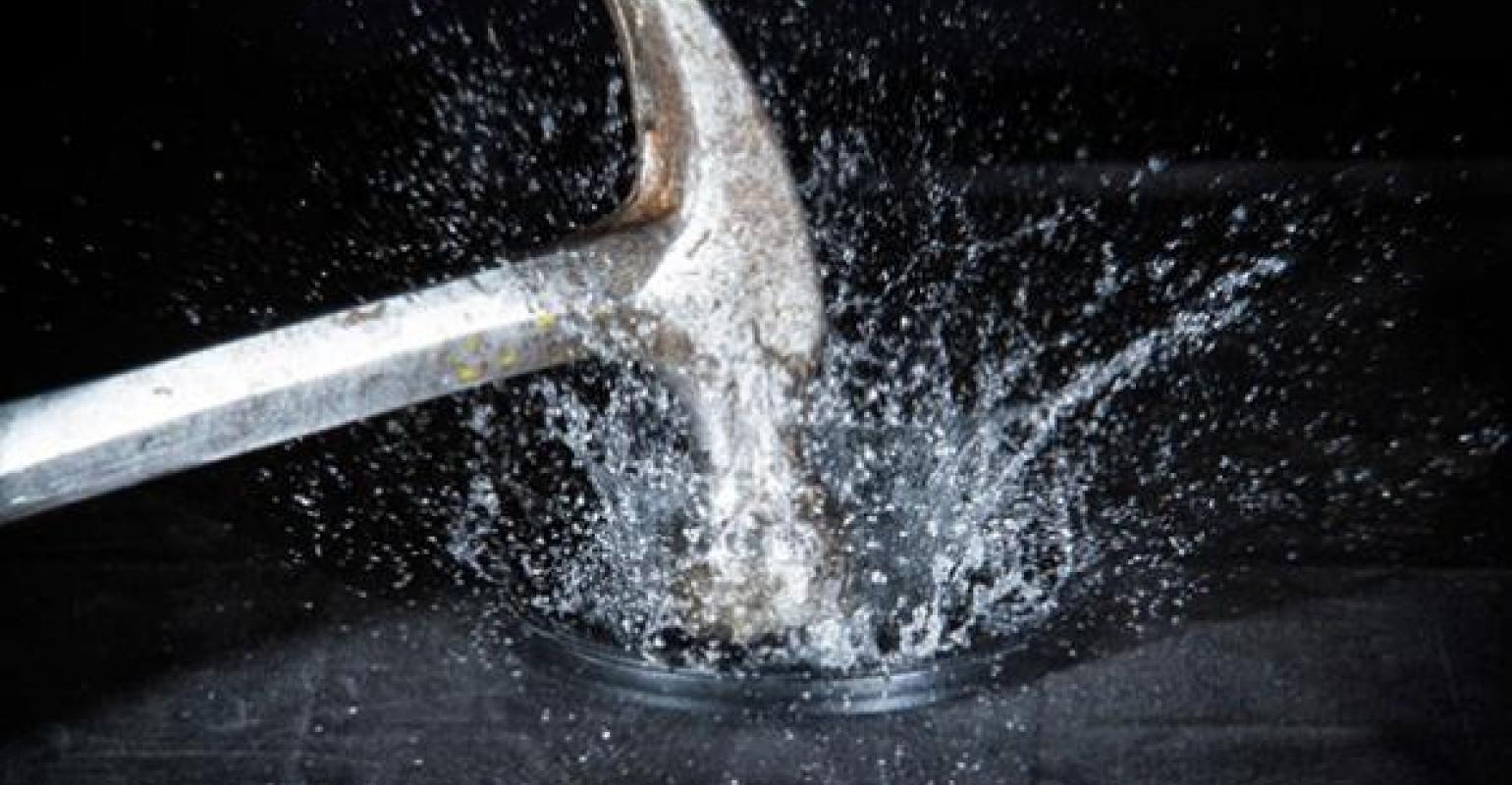 Locally Owned Water Hammering Plumbers Sydney
Luckily for you, D2 Plumbing has more than 10 years of experience with repairing and replacing toilets. We have everything we need to fix you up quick, regardless of the cause. All of our licensed plumbers has the skill set, experience, knowledge and spare parts to repair any brand or model of a Water Hammering. We'll get your toilet back to normal again quickly and efficiently, so you can continue with your day.
If you live in Sydney or the surrounding suburbs, we've got you covered
We are the Water Hammering specialists all over Sydney and can service a large range of areas
Alexandria
Ashfield
Balmain
Balmain East
Burwood
Concord
Croydon
Annandale
Abbotsford
Drummoyne
Leichhardt
Glebe
Hunters hill
Rozelle
Randwick
Kensington
Redfern
Newtown
Paddington
Waterloo
Surry Hills
Summer hill
Stanmore
No matter how simple of complicated your Water Hammering is, Fix it Right Plumbing can get your home or business plumbing back up and running again fast.
Because we are plumbers – we can find and fix your Water Hammering and services on the same day saving you enormous amounts of time and money.
So give us a call today and find out why we are Sydney's most trusted Water Hammering repairs and services company.