Affordable Bathroom Renovations Sydney
Planning on your Sydney bathroom renovations for your home? We are affordable bathroom renovation plumbers who understand that renovating a bathroom can be stressful at times and not an easy task for most home owners. The complete process requires adequate planning and reliable tradesmen to complete the renovation as smoothly as possible.
Bathrooms are commonly renovated to improve their appearance and functionality. Advances in plumbing technology can be utilised, for better hot water and lower power bills. As knowledgeable plumbers, we can offer advice on the best choices for your home.
New homes and bathroom renovations
Our services include residential plumbing, for brand new developments, home extensions, and renovations. We are experienced with small and large projects and work well alongside other tradesmen. Building and renovating projects can be stressful, but D2 Plumbing will support you at all times.
Our plumbers are confident and take pride in their workmanship. Bathroom renovations need to be done right, and we will ensure you are delighted with the final results. Imagine your first hot shower or warm bath in your newly renovated bathroom. The feeling of having a sparkling clean bathroom that works perfectly is amazing.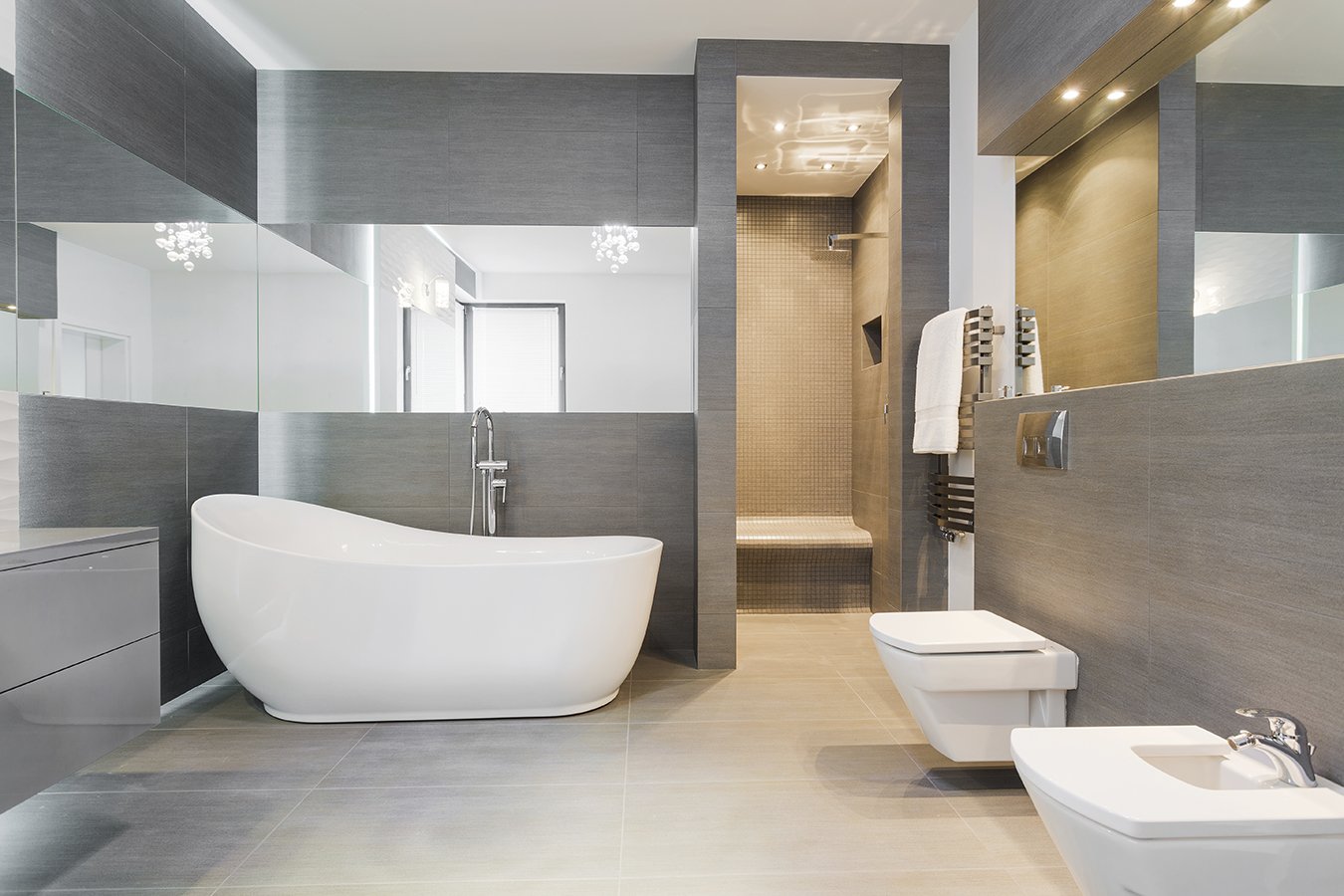 Locally Owned Bathroom Renovation Plumbers Sydney
Luckily for you, D2 Plumbing has more than 10 years of experience with Bathroom Renovations. We have everything we need to fix you up quick, regardless of the cause. All of our licensed plumbers has the skill set, experience, knowledge and spare parts to repair any brand or model of a Bathroom Renovations.
If you live in Sydney or the surrounding suburbs, we've got you covered
We have Bathroom Renovation specialists all over Sydney and can service a large range of areas
Alexandria
Ashfield
Balmain
Balmain East
Burwood
Concord
Croydon
Annandale
Abbotsford
Drummoyne
Leichhardt
Glebe
Hunters hill
Rozelle
Randwick
Kensington
Redfern
Newtown
Paddington
Waterloo
Surry Hills
Summer hill
Stanmore
No matter how simple of complicated your Blocked Drains is, Fix it Right Plumbing can get your home or business plumbing back up and running again fast.
Because we are plumbers – we can find and fix your Blocked Drains and services on the same day saving you enormous amounts of time and money.
So give us a call today and find out why we are Sydney's most trusted Hot water repairs and services company.